Gateway Pet Stop
As your Local Southwestern Illinois Pet Stop® Dealer, we have been providing homeowners and animal lovers like you with the absolute best dog fence on the market, with the most advanced technology and the best possible service.
Leave A Review
The dog fence experts at Gateway Pet Stop are committed to providing pet owners with the most effective, innovative, safest, reliable pet containment system on the market. We do this by using only Pet Stop® system components – the Invisible Fence® Brand alternative – the best in underground electric dog fences. Your pet is part of the family, and their safety is important to us. Please allow us to become not just a pet fence installer but a partner to provide a safe and secure system for your pet.
We have a deep love for animals and take our job of keeping them safe is something we take seriously. We understand that dogs are a part of the family, and that no two dogs are the same. Only the best is good enough for them. This is why we install Pet Stop® containment systems.
It is important that we install a trustworthy product to provide you with peace of mind for your dog's safety. Gateway Pet Stop® is committed to delivering high quality, safe products that are technologically advanced. Fully customizable, our underground electric pet fences will keep your pets safe and happy. Pet Stop® fences can be designed with diverse zones and settings and are buried out of sight to maintain the beauty of your property. Not just for outdoor containment, our technology can easily keep Fluffy off the kitchen counter or Brutus out of the baby's room. You can choose wireless or custom-wired.
Now your dog can have the freedom he deserves with the safety, security and peace of mind you deserve.
We also provide service and competitive upgrades on other dog fences, including; Invisible Fence® Brand, Dog Watch®, Pet Safe® and others.
Our prices are unbeatable call today for a free estimate for service or an upgrade.
Contact Us
---
Bob installed our Pet Fence System in March of 2017 for our dog Axel.
Bob was very attentive to our needs. My husband and I were concerned about how Axel would respond to the system. However Bob was very reassuring and encouraging. Bob impressed us with the care he took with Axel. Bob called several times for follow up. We felt very comfortable with the outcome and the services Bob provided. We would highly recommend both Bob and the Gateway Pet Stop product.
Sincerely,
Margaret Finley
---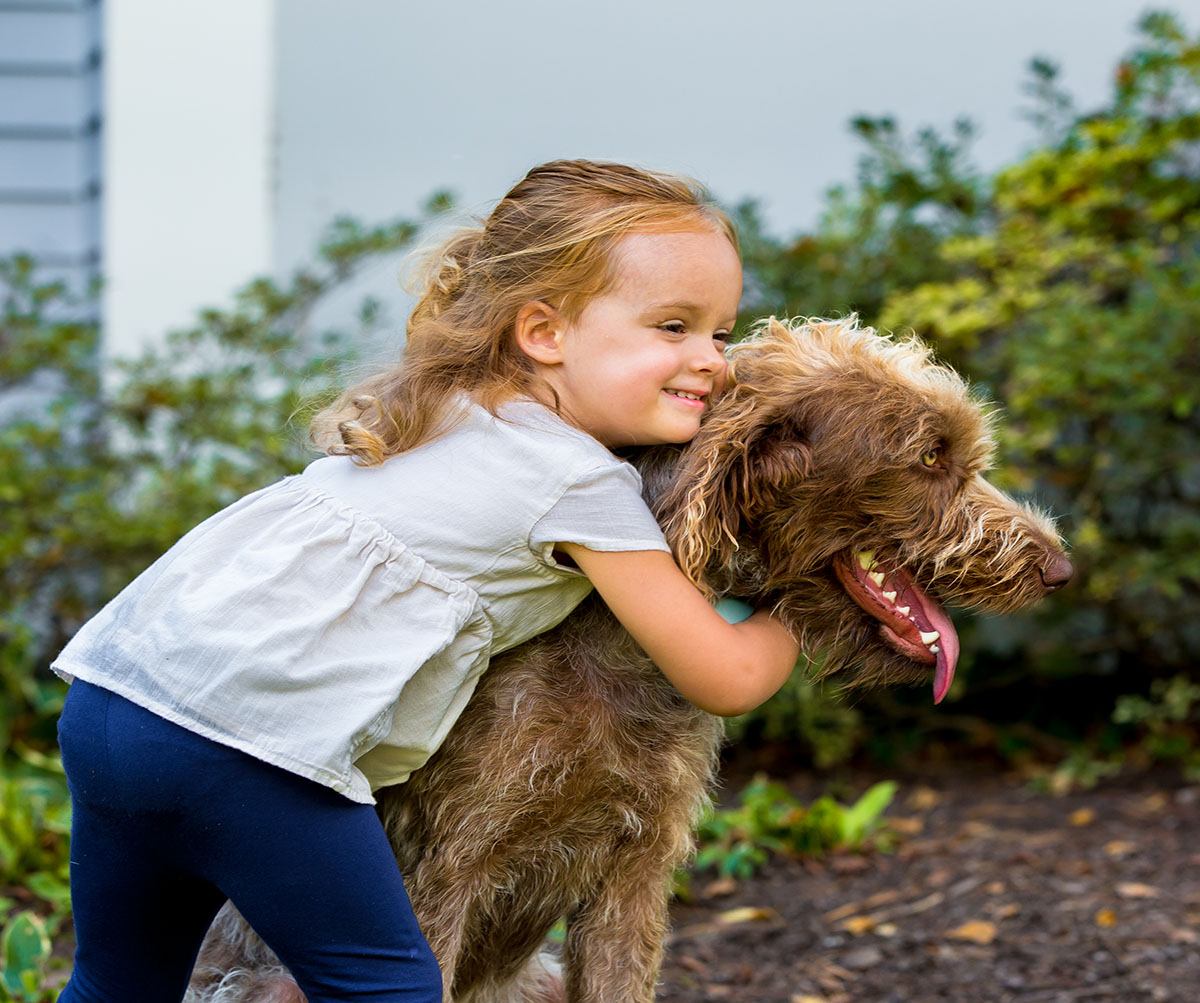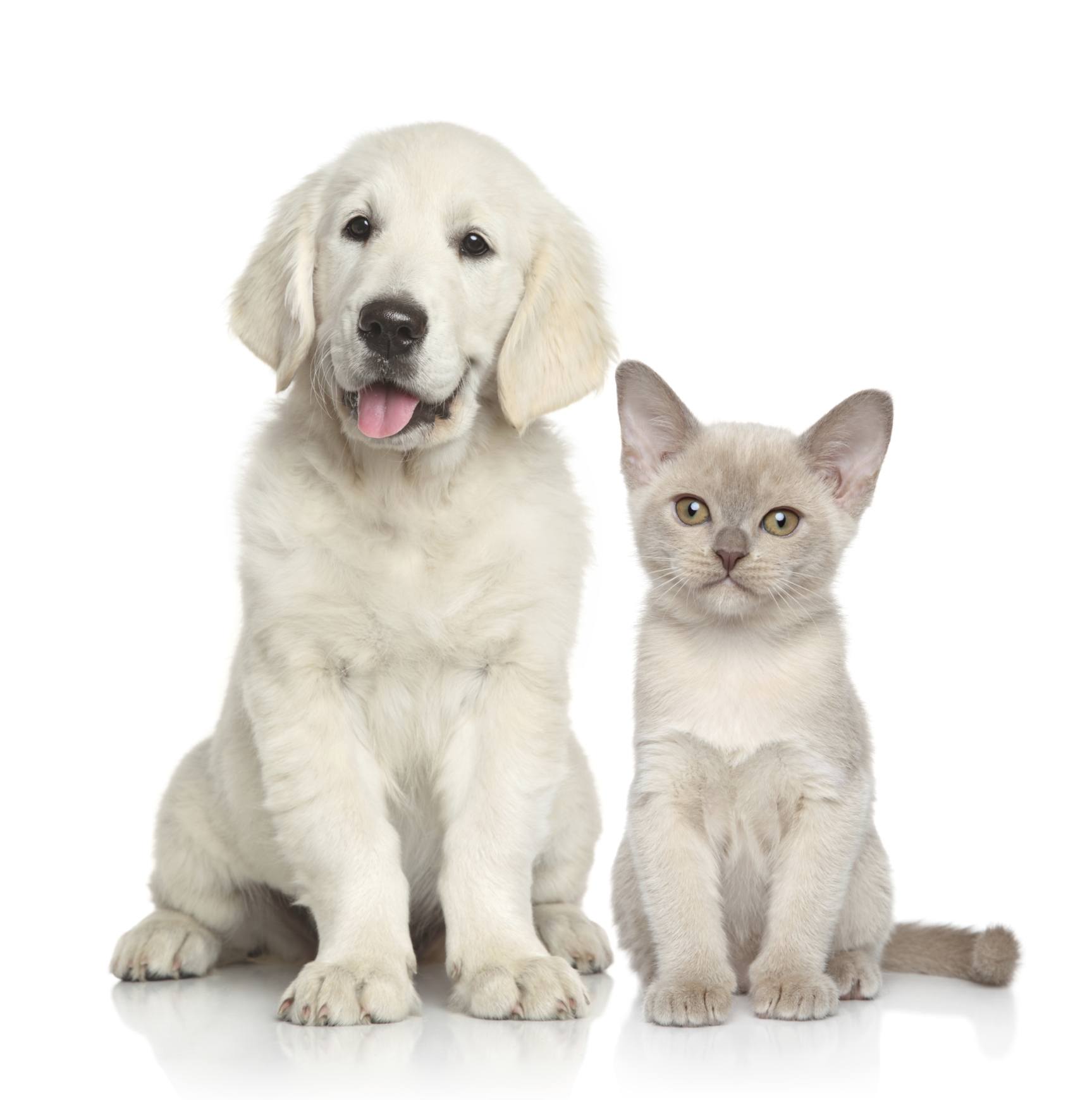 We love Bob
He comes right away if there is an issue with our fence and is very personable and easy to work with. We have a large fenced in area and its not always easy to find the breaks and also have wiring in our lake which is not an easy fix either. We hope to be working with Bob for many years to come.
Sincerely,
Eric and Lisa Mueller Waterloo, Illinois
I adopted a two year old black lab in 2016, Gibson.
We have an odd shape backyard that runs right into the woods so putting a fence up was not an option. I started Google wireless dog fences, Gateway Pet Stop first one to come up. I spoke to Bob explained the situation he said no problem, I will come by and give a free estimate.
Bob, what outstanding customer service. Not just with me but he even had some dog treats for Gibson. He was extremely knowledgeable about the product and was able to work out a payment plan with us. The day after he installed the product, he came back when the kids were all home to demonstrate how we needed to train Gibson in order for the product to work. He took Gibson through the yard showing us what do to. I was nervous we have deer and coyotes around afraid Gibson would still run through. Bob said trust me, do the training right and you will have no problem. We trained Gibson for about 2 weeks. It was time for the leash to come off, I called Bob told him I was so nervous & afraid to take the leash off. Bob came over to put my mind at rest proving nothing was going to happen to Gibson. He took the leash off for me and started to play catch with Gibson. Gibson knew how far he could go.
I have been so impressed with the product and customer service that I highly recommend Bob. Two years later Bob still texts or calls to check up on the family and Gibson. Bob recently sent me a text to see how Gibson was I didn't respond right away, when I finally did Bob called me immediately saying "it's not like you to not to respond so fast, I was scared something happened to Gibson"
I don't know about you but when you get that kind of customer service, why wouldn't call Bob at Gateway Pet Stop.
Bob has integrity and is an awesome person.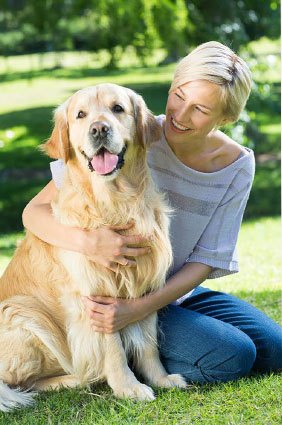 Humane, Low-Stress Dog Fence Training

We also offer the best in individualized training for your new fence. That is why we use Pet Stop's GentleSteps™ training program, a unique training technique that makes training your pet effective and painless. After the installation, we provide "state of the art" training for you and your pet. Your pet will quickly become "conditioned" into the system giving it the freedom to roam the containment area safely and securely.
Every pet is different, and that's why it is so important to choose a containment system that's right for your best friend. Our electric dog fences are fully customizable, to fit any kind of dog, large breed or small, timid or exuberant. We find the right settings for your pet. Our training method is unique. Rather than begin with a big shock, which could scare or alarm your pet, we introduce your pet to his or her new boundaries with a tiny bit of stimulation. Our technique offers less stress, and your pet learns the boundaries of their new environment faster. It is a lot less stressful than some other methods, so your pet learns where the edge of the yard is in a shorter amount of time.
Learn More