Professional Dog Fencing Products and Expertise
---
Gateway Pet Stop offers professional dog fence installations and training. We understand that your pet is unique, and we'll take an individual approach to training your pet to their new fence. We guarantee that your pet will be safely contained.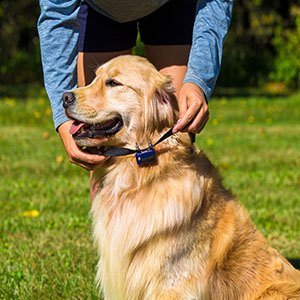 Now your dog can have the freedom he deserves with the safety, security and peace of mind you deserve.
.
---

GentleSteps™ is the safest, most effective training method for pet fences.
---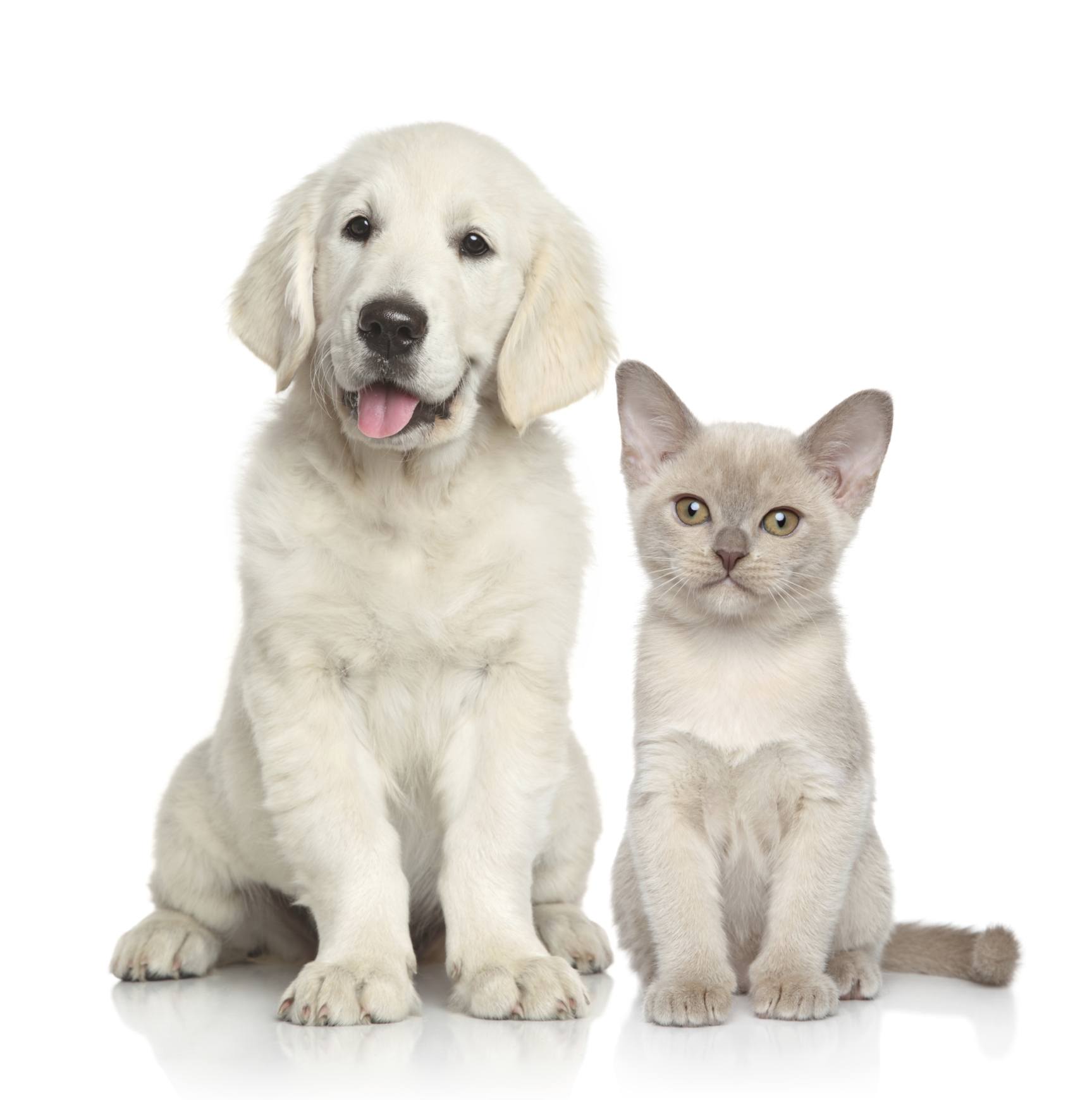 Delivering highest quality, safe products that are technologically advanced. and Fully customizable,.
What Makes Gateway Pet Stop The Best?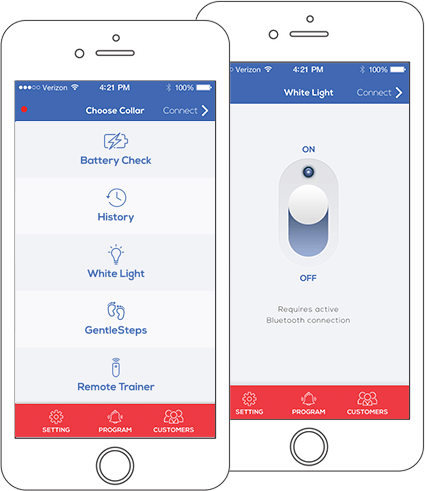 With Link you'll have access to real-time information at your fingertips and so will your Pet Stop Dealer.
Introducing Link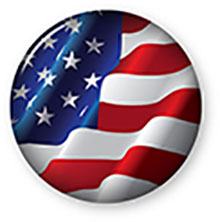 Made is the USA
Pet Stop® hidden pet fences are 100% made in the USA, produced with pride.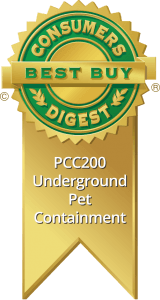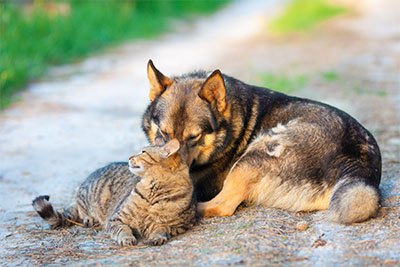 Leave A Review
Friendly Pet Professionals
The dog fence experts at Gateway Pet Stop are committed to providing pet owners with the most effective, innovative, safest, reliable pet containment system on the market. We do this by using only Pet Stop® system components – the Invisible Fence® alternative – the best in underground electric dog fences. Your pet is part of the family, and their safety is important to us. Please allow us to become not just a pet fence installer but a partner to provide a safe and secure system for your pet

All Pet Stop® products are 100% built and tested in the USA, in Exeter PA. Our products are built with only the best available materials and use the latest pet fencing technology, ensuring that you're getting a quality, reliable product that will keep your pet safely and humanely contained while allowing them the freedom to roam your property. Many of our products are multi-brand compatible and work with Invisible Fence® systems!
Invisible Fence® Brand Independent Service
For current Invisible Fence® customers, we offer Invisible Fence® compatible batteries and Invisible Fencing® compatible receiver collars. We also offer Invisible Fence® trade-in specials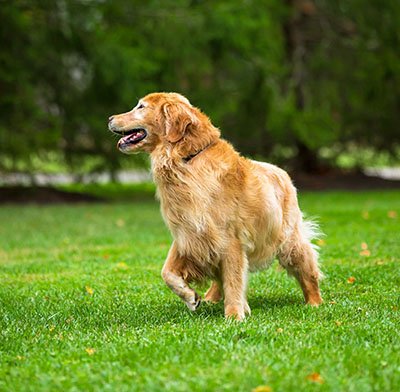 We Are Not Invisible Fence®
Though Gateway Pet Stop is not associated with Invisible Fence® we are fully capable of extending our outstanding customer service to Invisible Fence® Brand customers. We provide independent support for brands such as Invisible Fence®, Dog Watch®, as well as all other hidden electric dog fencing system brands. For Invisible Fence® Brand customers, we specifically carry Pet Stop® and Perimeter® Brand batteries and receiver collars compatible with Invisible Fence® Brand receivers and computer collars®
Learn More
---
Did you know you can trade in your existing dog fence system for Pet Stop®?
We also provide competitive upgrades on other dog fences, including; Invisible Fence®, Dog Watch®, Pet Safe® and others.
---
Gateway Pet Stop Prices Are Unbeatable! Call Today For A Free Estimate For Service Or An Upgrade!
Gateway Pet Stop LLC
Our prices are unbeatable call today for a free estimate for service or an upgrade.
gatewaypetstop@yahoo.com
618-699-9889
Mascoutah, IL 62258
---
Leave Us A Review
---
---
---
Find Your Service Area Below
---